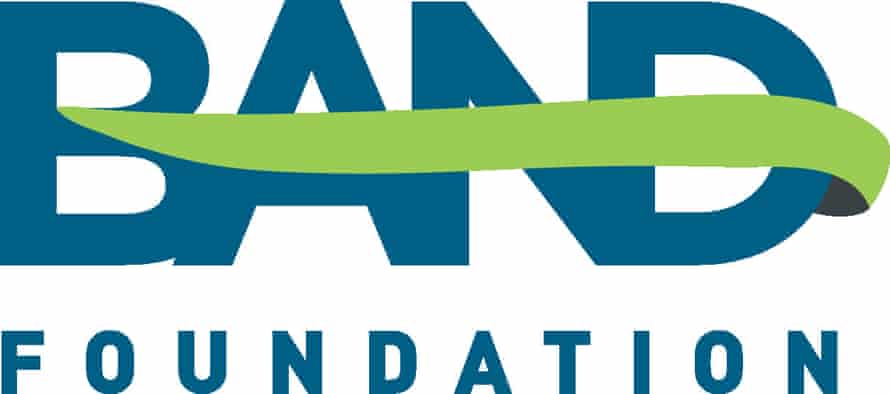 A private family organisation that oversees charitable interests through strategic grant-making, primarily in nature conservation and epilepsy care.

Last year the foundation committed $1bn to launch the Wyss Campaign for Nature, to help conserve 30% of the planet in a natural state by 2030.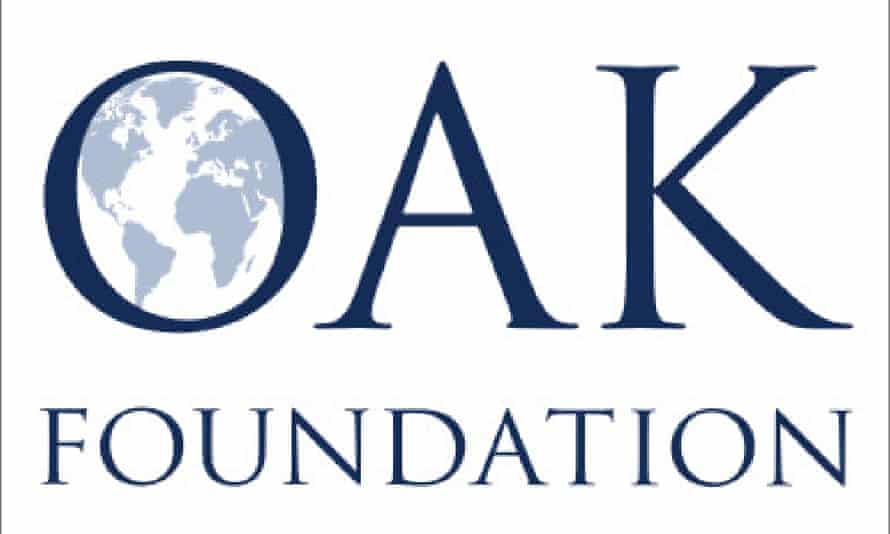 Oak Foundation commits its resources to address issues of global, social and environmental concern, particularly those that have a major impact on the lives of the disadvantaged. With offices in Europe, India and North America, Oak makes grants to organisations in approximately 40 countries worldwide.
To find out more about support for the series, click here